Jack Cafferty asks: Is the TSA going too far when it makes a 4-year-old disabled boy remove his leg braces?
Shawn Hamilton answers: "Yes, Jack. We're glad you finally noticed."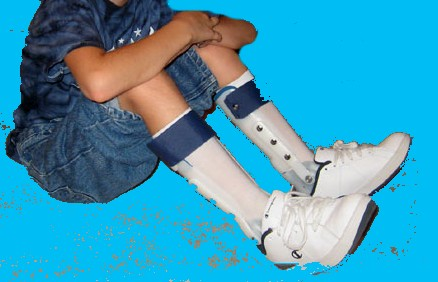 Hear more on this ridiculous TSA exploit here:
Note: This isn't a recent story but from February 2010. It shows that the new TSA policies, reprehensible and misguided as they are currently, are not a new phenomenon. TSA has been focusing its laser eyes and giving "freedom pats" to infants, disabled people, and our elders for a long time.